Our studies
An ongoing study att University College Cork started in the fall 2021, results are expected in the end of 2022.
University College Cork
Tyndall National Institute at University College Cork in Ireland (UCC) have aquired a Neola® system from Neola Medical AB (publ) and started a large study on newborn infants at the research facility at Cork University Maternity Hospital. This study is conducted in cooperation with The Irish Centre for Maternal and Child Health Research (INFANT) at UCC.
The study that UCC initiated is planned to encompass approximately 200 infants, starting with healthy newborns and then follow with newborns with different types of breathing problems and with infants within different weight classes. More precisely the study will evaluate positioning the probes on different areas of on the infants' chests. The principal investigator of the study is Professor Eugene Dempsey, Horgan Chair in Neonatology, INFANT Centre, University College Cork (UCC), supported by the BioPhotonics team at Tyndall.
For the first time, Neola® has been delivered to customer! Our customer at INFANT Center, Cork University Hospital, has now received Neola® and our team at Neola Medical conducted a successful installation and training session with healthcare professionals at the NICU. Now we look forward to the results of the clinical study on newborn infants led by Prof. Eugene Dempsey and Research Fellow Jurate Panaviene that started in the end of 2021.
On the 25th of April 2022, clinical researcher and neonatologist Jurate Panaviene presents the results and conclusions from the first 50 newborn infants participating in the ongoing clinical study NIOMI (Non-Invasive Lung Oxygen Monitoring in Term Infants) at the Biophotonic Congress: Biomedical Optics in Fort Lauderdale, Florida, USA. The study uses Neola Medical's medical device Neola®. Read the press release about it here.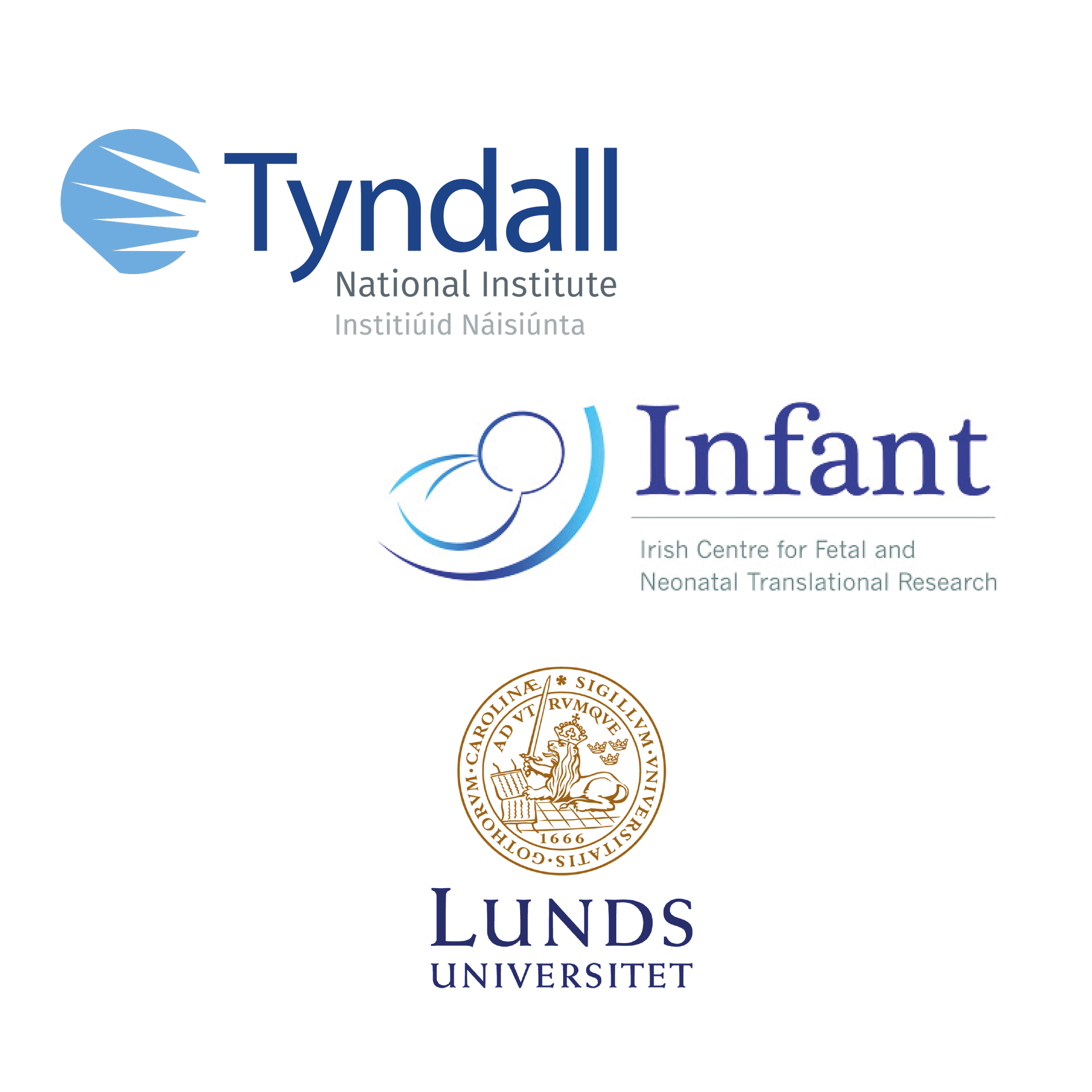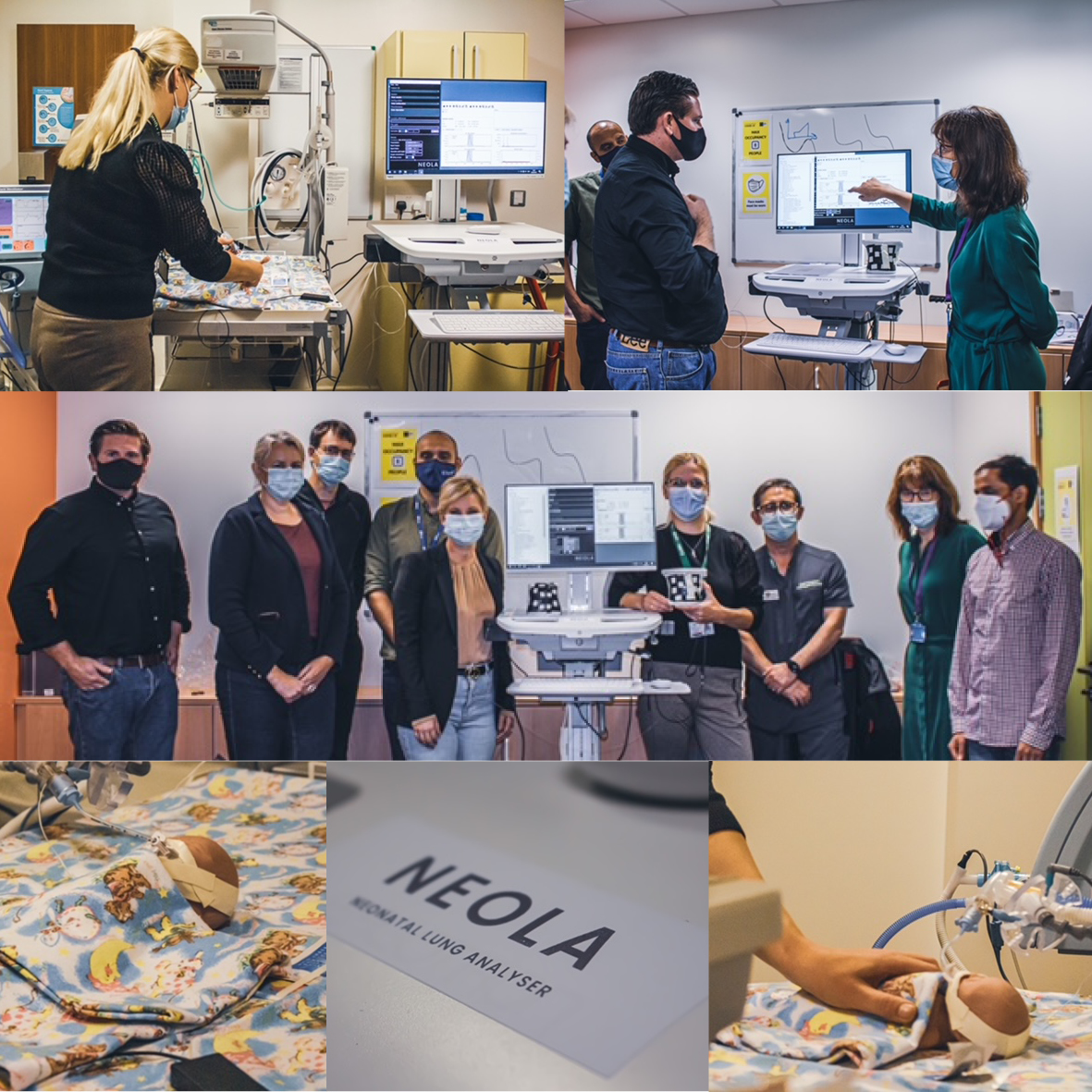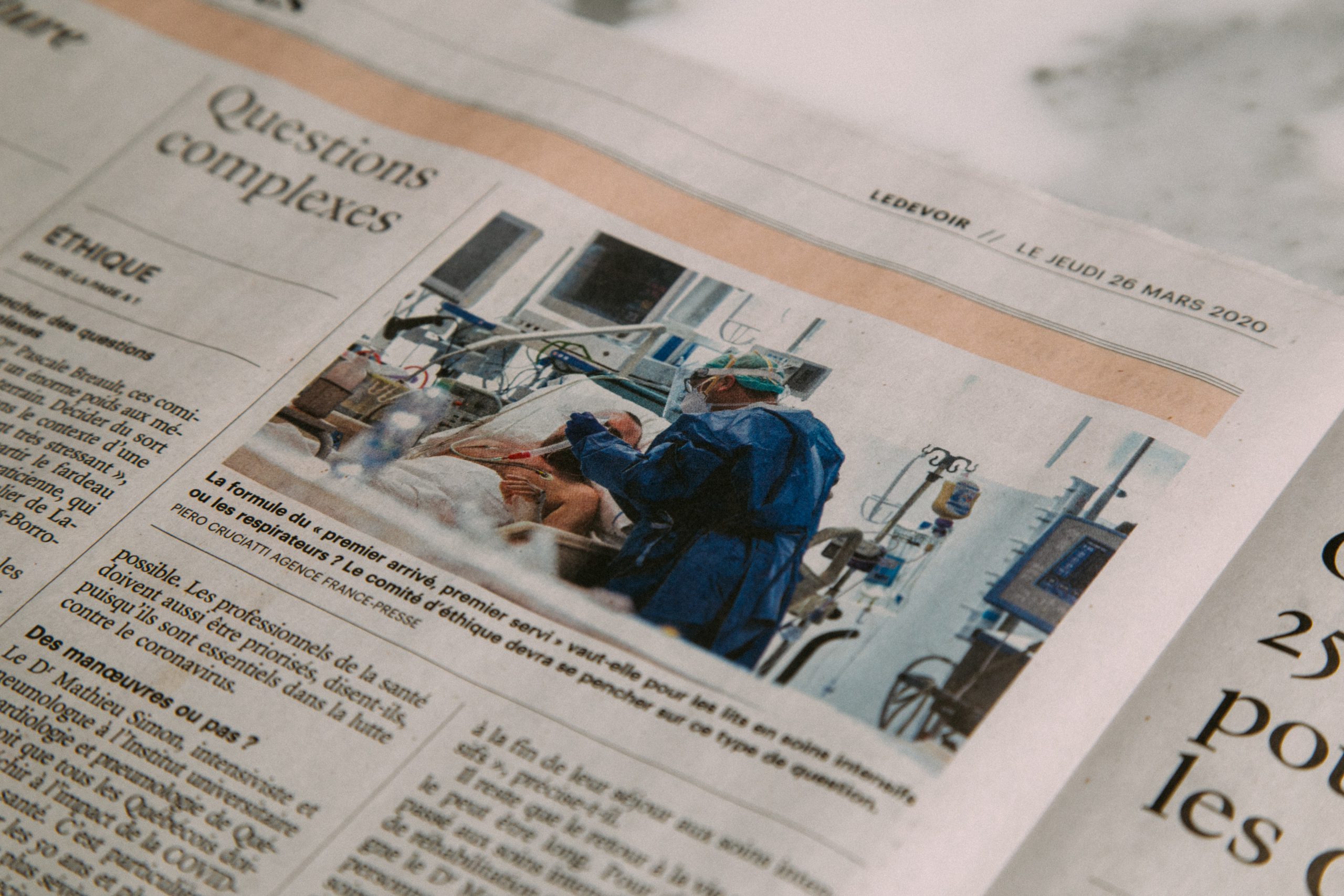 Published articles
Previously published articles related to the technology of Neola Medical.
Research work at Neola Medical
As part of the development process at Neola Medical, internal usability and performance studies is performed with nurses, neonatologists, dolls and with animal models to ensure performance, safety and usability.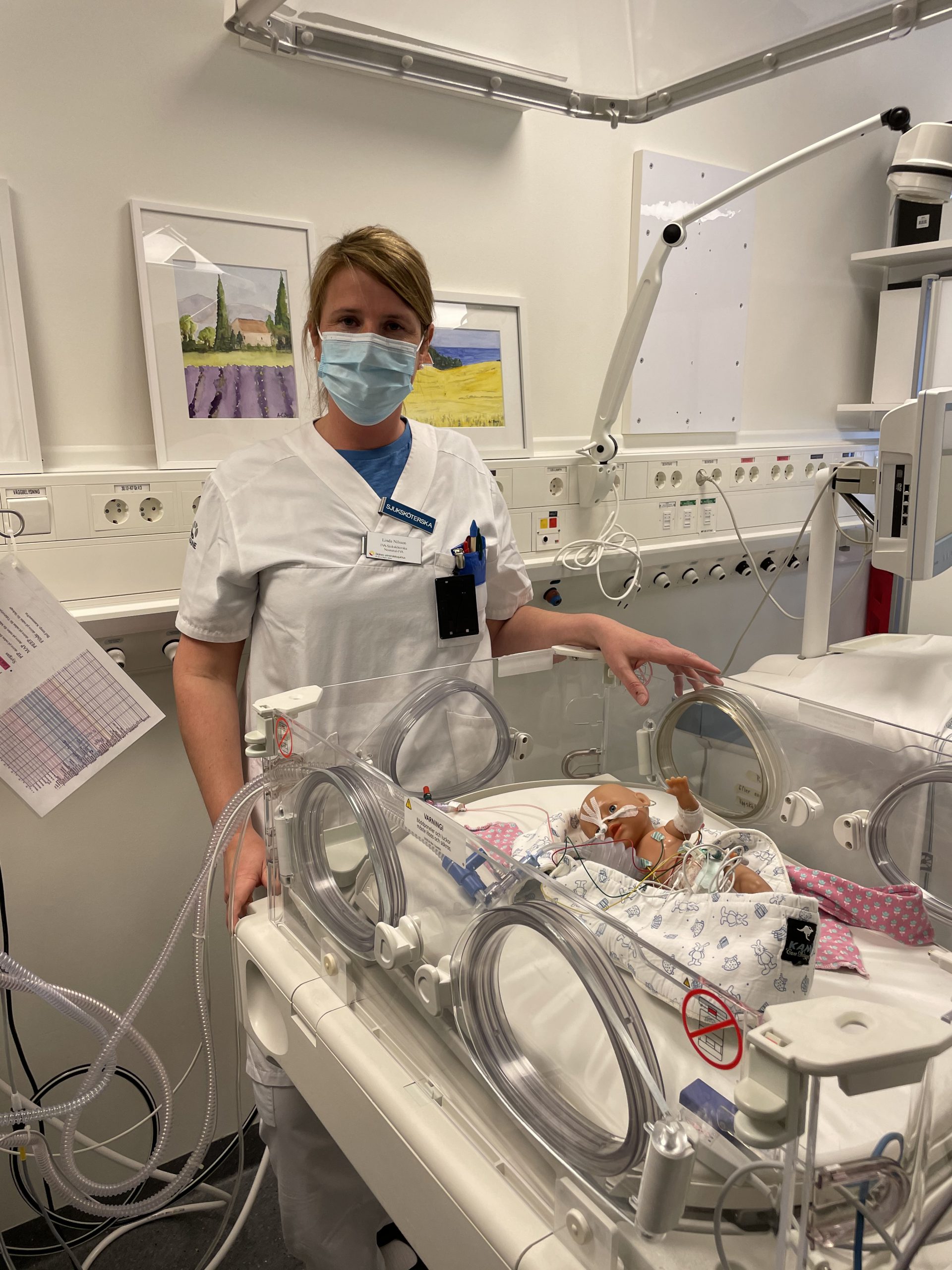 For Investors
We are on a journey to revolutionize neonatal intensive care
Learn more about investing in Neola Medical