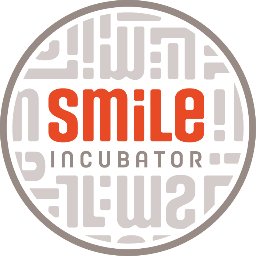 Neola Medical has been elected new member in one of Sweden's most recognized incubators for Life Sciences companies, SmiLe Incubator in Medicon Village, Lund. The company will get support to commercialize its medical device for 24-hour monitoring of the lungs of preterm born infants.
Neola Medical's business idea is to improve the care of preterm born infants through medical device Neola, neonatal lung analyzer. Using a non-invasive technology, the lungs of preterm born infants are monitored, and an alarm goes off in case the infant gets for example a lung collapse.
In today's neonatal care routine chest x-ray is used. 15 million infants yearly, 1 out of 10 infants, are born too soon around the world. The lungs are the least developed organs of preterm born infants leading to common need of respiratory support and monitoring of the lungs.
– We have a breakthrough innovation needed in the care of the vulnerable preterm born infants. At SmiLe Incubator we will get support on our journey to build a successful Swedish MedTech company reaching an International market. SmiLe Incubator has a proven track record of supporting the next generation of Swedish Life Science companies and we look forward to being part of its energetic environment, says Hanna Sjöström, CEO Neola Medical.
Neola Medical has a product protype approved at Skåne Univeristy Hospital in Lund for use in clinical studies. The company is working closely with neonatologists and scientists at Lund University and has performed clinical studies with healthy newborn infants in Lund with promising results. The company is now focused on developing a product with CE-mark and FDA approval to start sales in Europe and the US in approximately four years.
– We are happy to welcome Neola Medical to SmiLe. It is going to be exciting to support such a technically advanced company, focused on an important niche market. It is also very exciting to be able to work closely with the company in their Internationalization process, an area where we put a lot of focus, says Ebba Fåhraeus, CEO SmiLe Incubator.